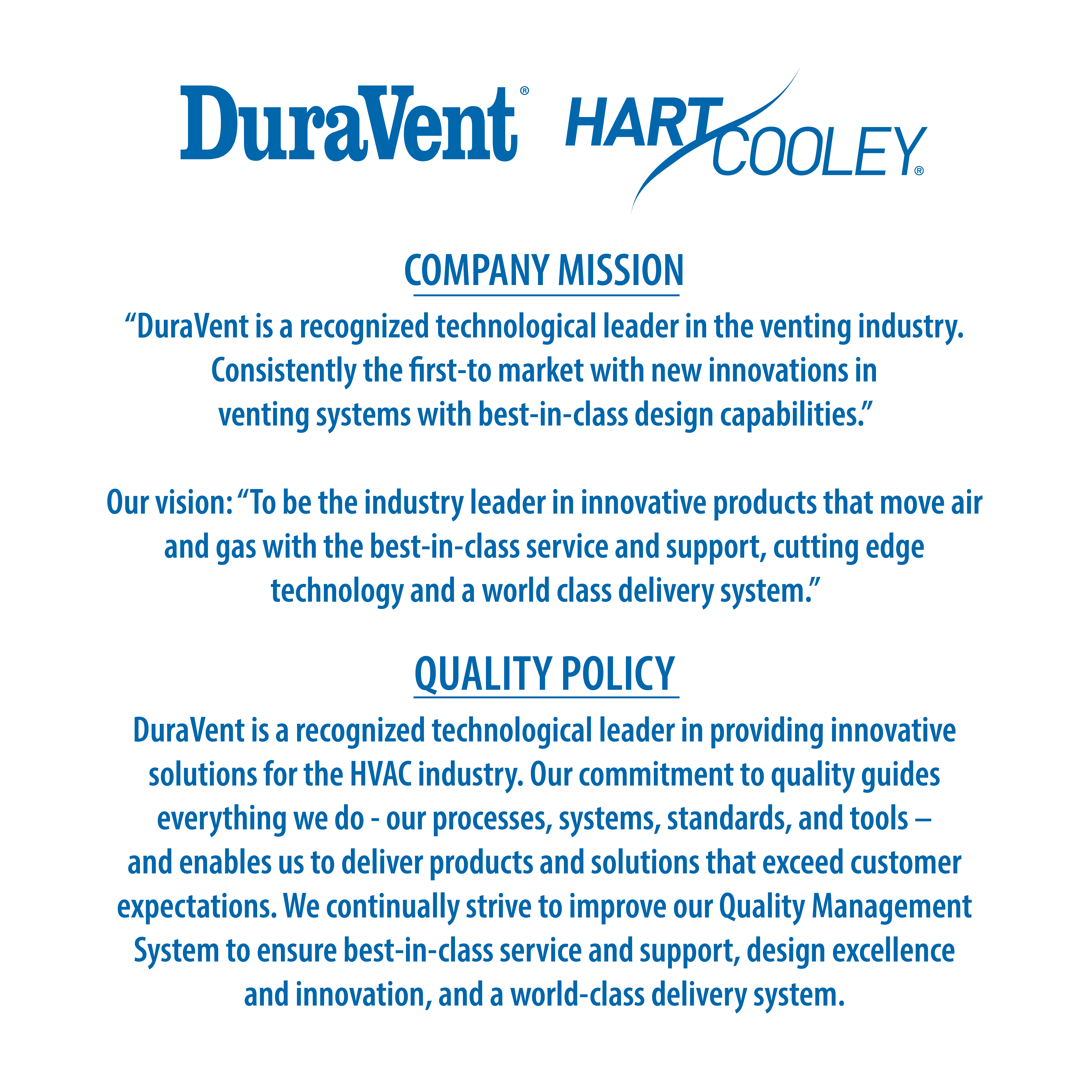 Since starting operations in 1960, Security Chimneys International has built a reputation as one of the most trusted suppliers of quality chimneys in North America. Our dedication to total quality lives in the research and development of new products and services for the residential and commercial markets. With a 104,800-square-foot manufacturing facility in Laval, Quebec, we are fully equipped and accredited to certify that all our products are in accordance with UL and ULC standards.
Throughout our history, our product offerings have evolved. We've strengthened our focus on maintaining our leadership position in the industry by designing, building and marketing a complete line of chimneys for residential and commercial applications that have set the standard that other manufacturers have often imitated, but never equaled.
Ultimately, Security Chimneys International believes that quality relationships develop quality products. We have developed valuable partnerships by providing superior sales support, customer service and products. But most of all, we've fostered an environment where customer focus is the key to our success.
2125 Monterey, Laval, Quebec
Canada, H7L 3T6
450-973-9999
1-800-361-4909 (US)
1-800-667-3387 (Canada)
450-973-2222 (Fax)
Need product information or technical support? Our customer service specialists are ready to answer your questions:
1-800-667-3387 (Canada)
1-800-361-4909 (USA)
or contact info@chemineesecurite.com
General Information
Send product information requests to info@chemineesecurite.com
Local Technical Support
Please contact your local dealer for technical support. For the dealer nearest you, use our Dealer Locator.